It was a lovely experiment that Life arranged... watching Class 6 with E. & O. a few days after the live class. Tomas & I were enroute from Calgary to Coldstream during the live Monday evening class, so we tuned in without the computer. That was fun! And being an experiment, being aware of the results is one of the keys... Yes, the Stillness was still palpable in the recorded class, and yet, my favorite seems to be the live class. Wonderful to discover this.



Such simple, direct, profound pointers from both Eckhart & Oprah.



BREAKING FREE OF THE PAIN BODY!



From ET ~

fully inhabit the body ~ feel the aliveness
be alert & vigilant
learn to be with inner discomfort as it arises
acceptance is one of the main focal points
surrender to what is
ask questions ~
"what is my inner state at this moment?"
"what's going on inside me?"
"am I able to be the awareness for the pain body?"


From OW ~

get still
lose the identification (!)




And, the jewel of the class, spoken from Eckhart...

"The extent to which you can love another human being depends on the extent to which you are connected with your own essence."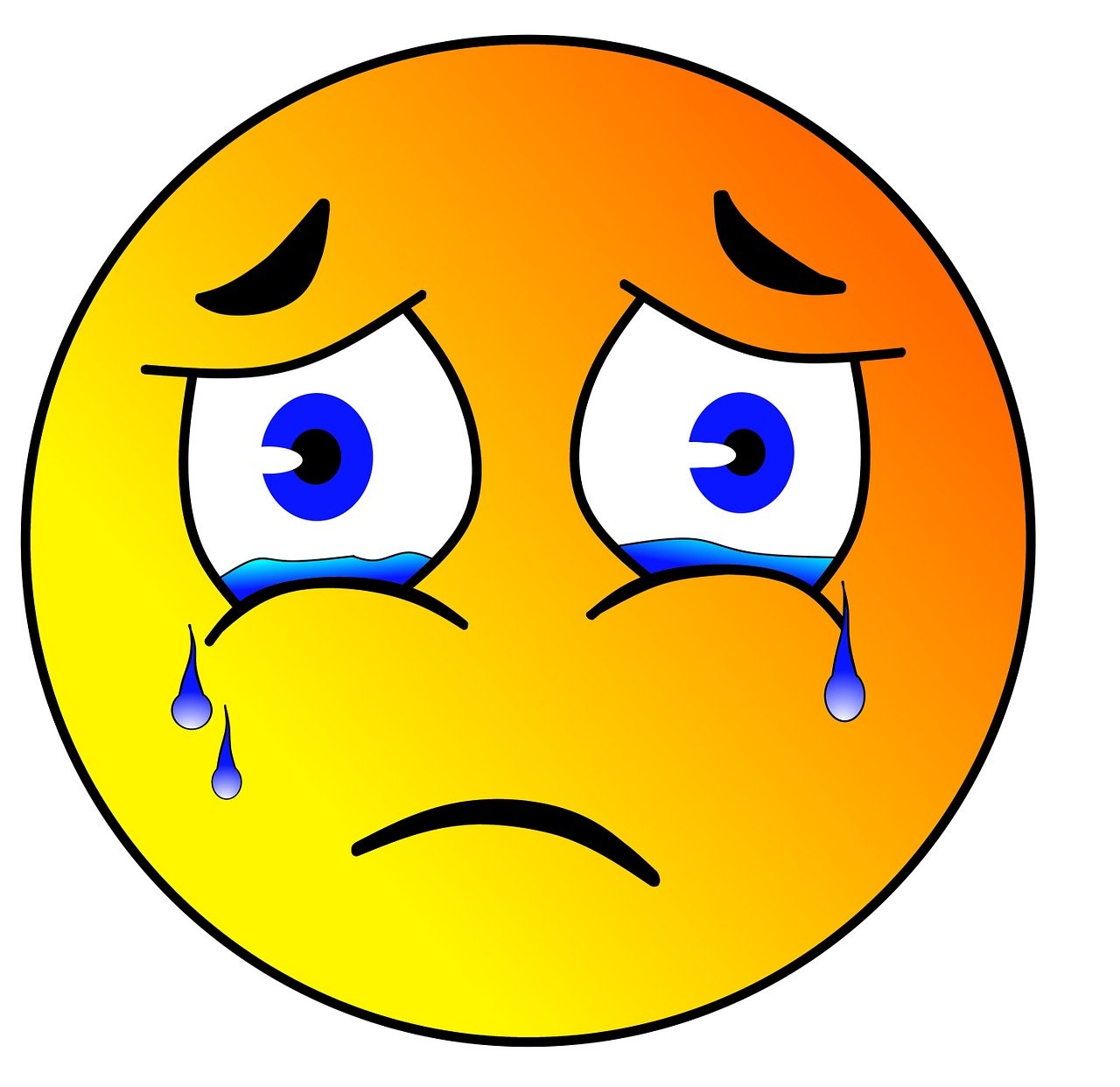 Be with y'all in class tomorrow evening!