the mascot for the Flying Pig Retreat in Alhaurín el Grande
(which translates as 'the big garden of Allah'!)
Tomas & I have recently returned from a fantastic European adventure! We were graced with an abundance of love and generosity and kindness and friendship and presence. Our whole-hearted thank-you's go to

everyone

we met and, especially to those who hosted us & took such good care of us.
In order of appearance...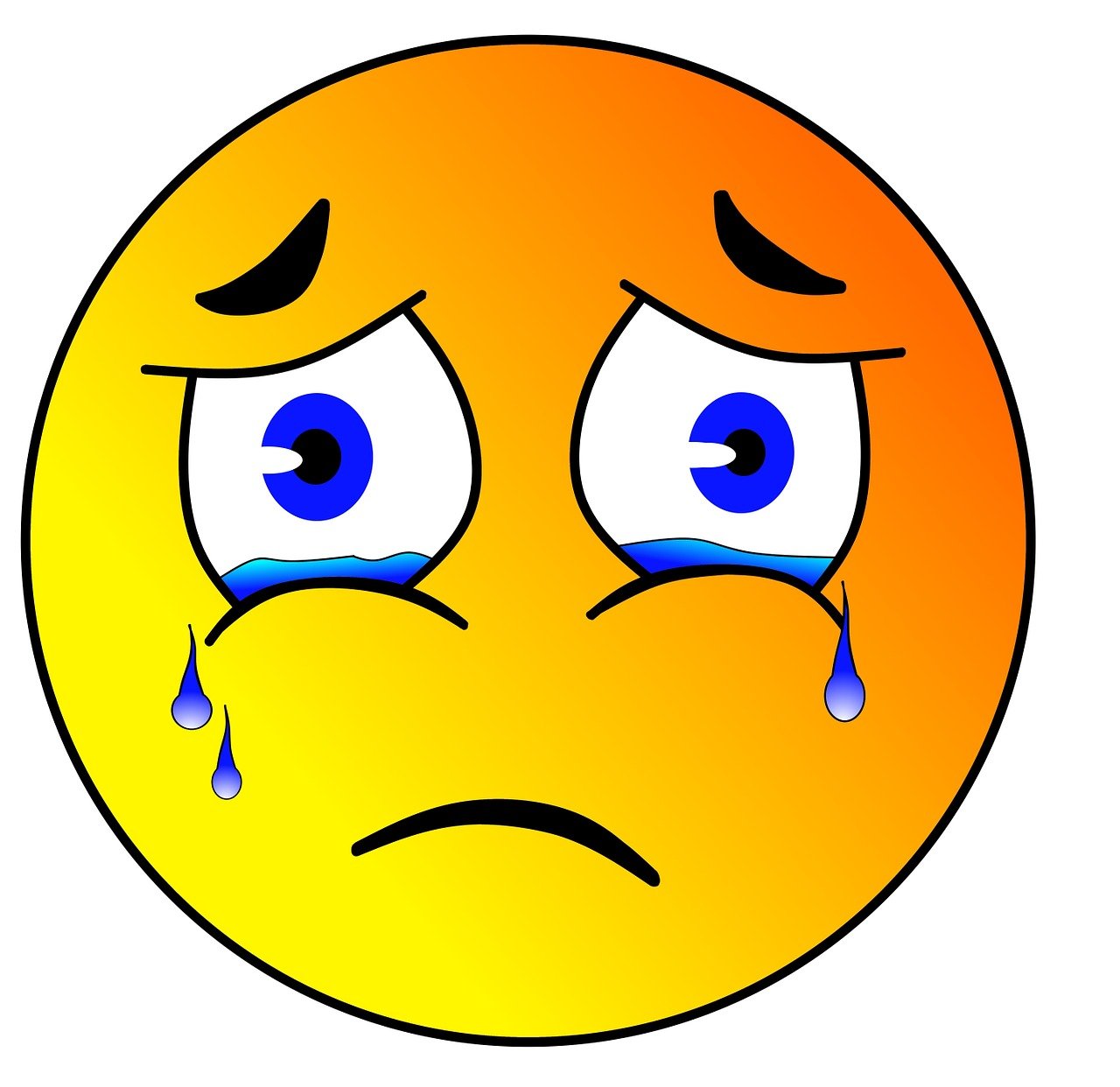 THANK YOU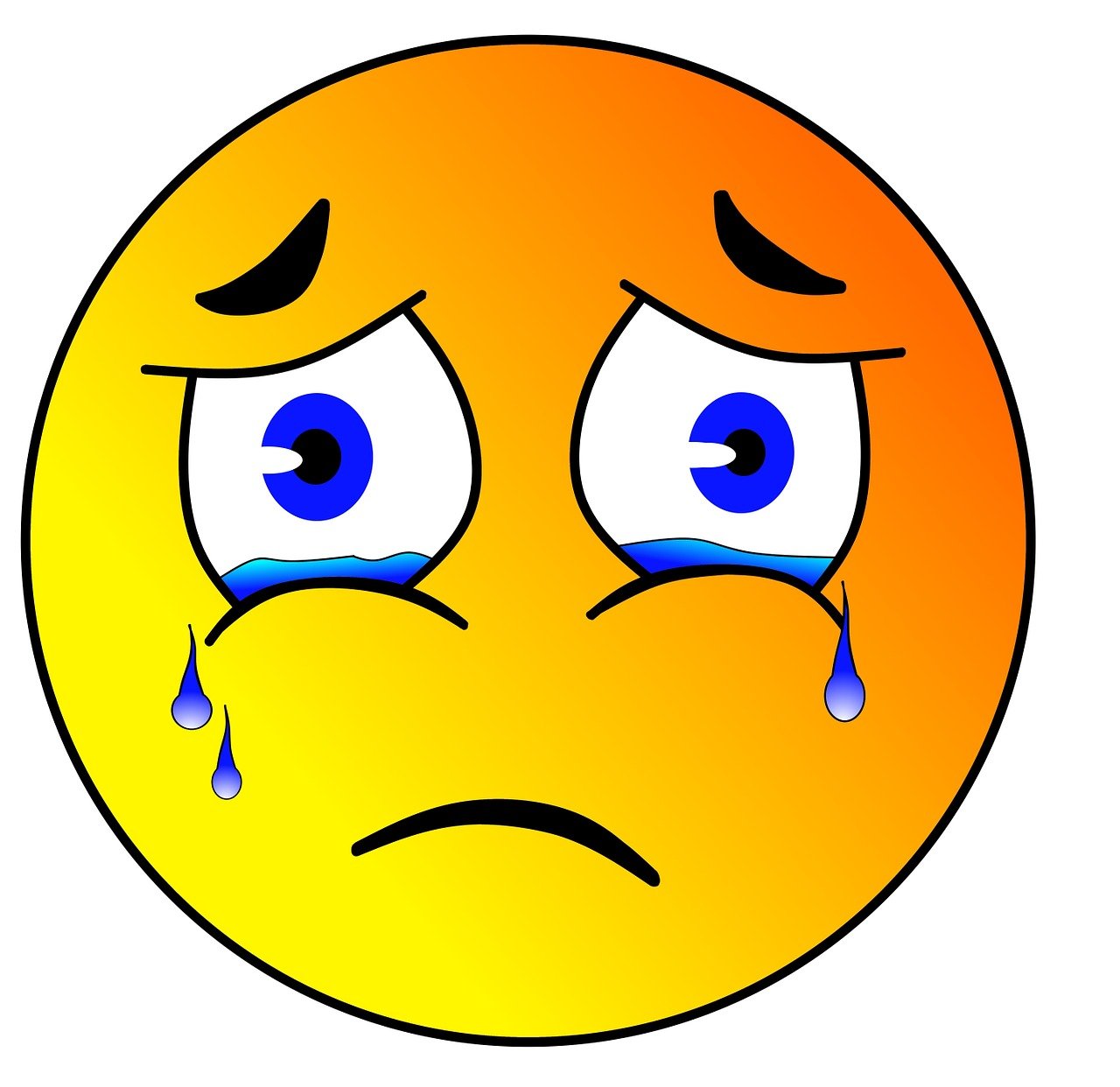 to ~


Brian, Jennifer & Andrew & sweet family, Sophie & Pascal & Alice, Janet, Carmy, Jordi & Nuria & Aicard & Foc, Susi & Manuel, Denis & Carmen, Paco & Olga & Joan, José Manuel, Susi, Tomas & Sylvina, Loles, Marcos & Anne Marie & Rudolph & Susanne & Christian & all the sweet fur-beings, Vicente, Juanmi & Isa... and Suri & Kade & Leigh & Tabouli & Antonio for keeping the home fires burning.
We're very grateful for these lovely spaces that we enjoyed ~
(click on a name to link to their website)
Centre Co-Naissance
Psicologia Karuna
Prana, Escuela de Yoga
Herbia
Escuela de Yoga Dhyana
Centro Baba
Centro Tao Shen
La Chicharra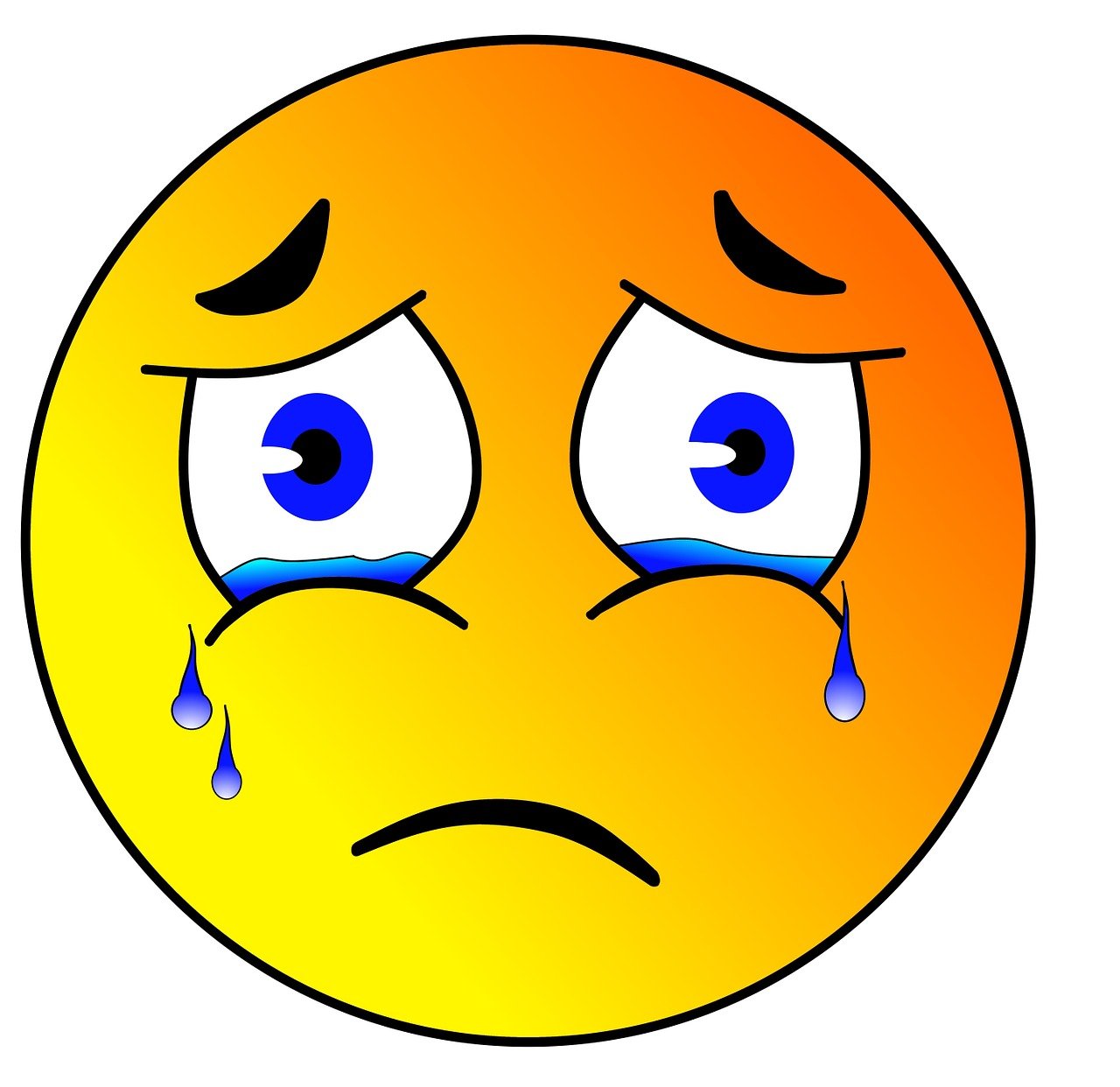 Here's a small sampling of images to enjoy from the trip ~
London
Carlitos of Torrevieja
Elche
Elche
La Dama of Elche
, a billboard-sized tile image that stands in the center of Elche, of a polychrome stone bust that was found in 1897 close to Elche, generally believed to be a piece of Iberian scuplture from the 4th century B.C.
closer...
and even closer!
one of many beautiful sculptures at La Chicharra,
in Alhaurín el Grande,
where one of our weekend retreats was held
the frog and lotus flower pond at La Chicharra... can you see the frog?
the outdoor dining patio at La Chicharra
one of two horses at La Chicharra
the second horse...
and horse #2's adopted pet chicken... in the corner!
Alyiah , who adopted us for the week
!
detail of a handmade Moroccan rug in the haimer
(Moroccan tent) where our retreat was held
Mitch's t-shirt design... inspired by Mooji
view of the house from the pool area at La Chicharra
view of the pool from the dining patio
sun setting over the mountains at Alhaurín el Grande