"Peace is not just the absence of violence, but the manifestation of human compassion."
"Love and compassion are necessities, not luxuries. Without them humanity cannot survive."
"Be kind whenever possible. It is always possible."
~ His Holiness the Dalai Lama
"The causal level needs to remain your primary focus, the teaching of enlightenment your main purpose, and peace your most precious gift to the world."
~ Eckhart Tolle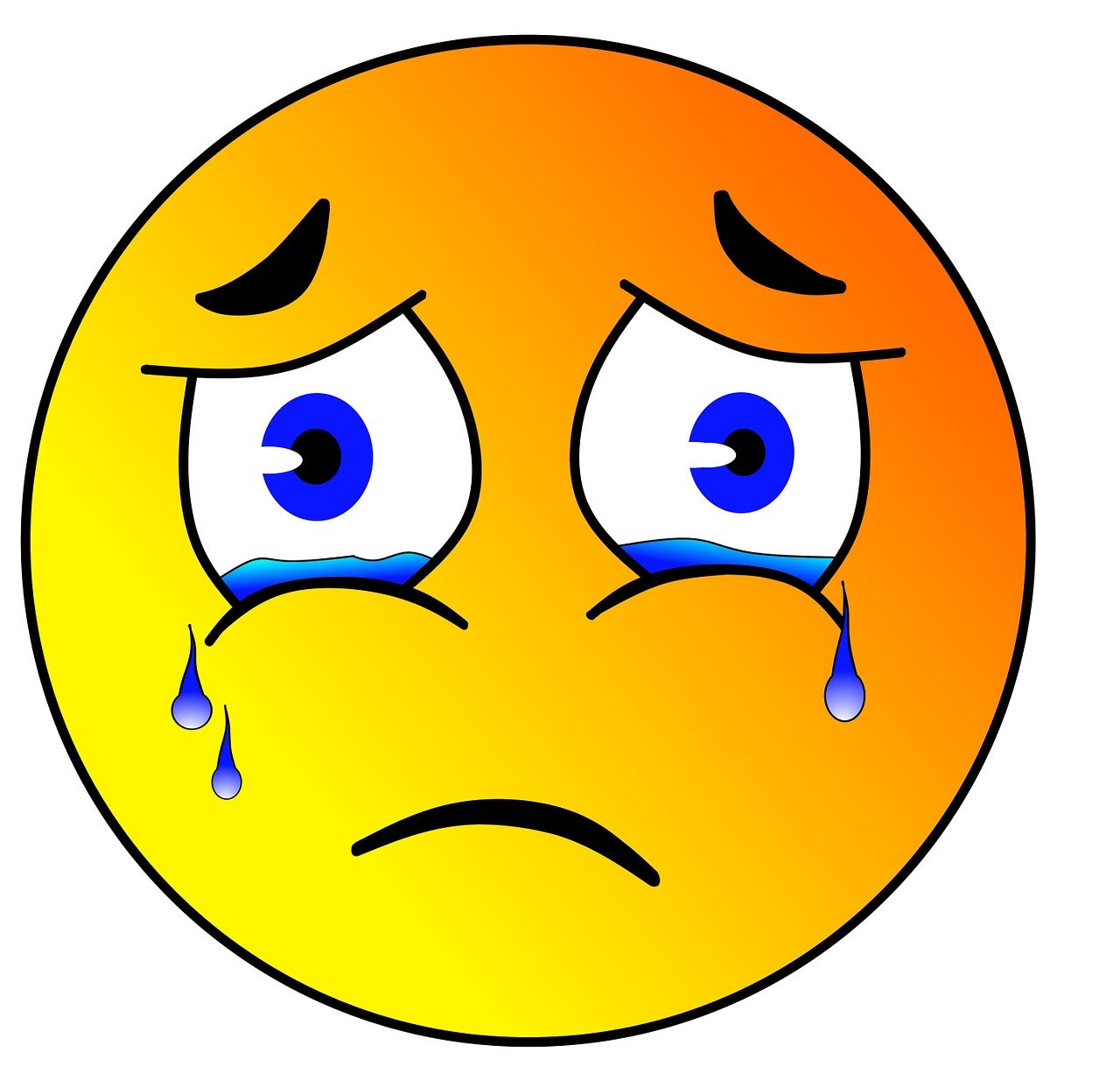 * Watch the archived events with
Eckhart and The Dalai Lama
from
The Vancouver Peace Summit,
September 27 - 29, 2009!
Visit
The Dalai Lama Center
,
then scroll down to find the link to the CTV archives,
or
www.watch.ctv.ca
Change everything. Love and forgive.
~
The Fetzer Institute
The 2009 Fetzer Prize for Love and Forgiveness
was awarded to
His Holiness the Dalai Lama and
Archbishop Emeritus Desmond Tutu
at The Vancouver Peace Summit