photo credit ~ Jay from Korea ~ thank you!





When I was growing up, Monday nights were known as Hockey Night in Canada. Now, Monday nights are known as Eckhart & Oprah Night in Canada! It's such a beautiful weekly ritual to participate in this sacred field of ever-increasing joy & wisdom & transparency.



Immense gratitude is a constant companion.





There's such deep appreciation for what is being offered ~ from Eckhart, from Oprah, from the group energy field... from Consciousness.





One of the wisest pointers that came from Eckhart in Monday evening's class (in addition to the comical impersonation!) is the gratitude that comes for one's suffering. He said that retrospectively, one is grateful for one's suffering. Why? Suffering will wake you up.





Yes!


Recognizing the value of the suffering that had been experienced... and what it brought...
awakening...
freedom...
freedom from suffering.


Amazing how the freedom from suffering is contained within the suffering!





The willingness to face the suffering whole-heartedly opens the doorway to freedom.


An all-time favorite bowling ball size pearl of wisdom comes from Meister Eckhart, the 14th century German mystic, who writes:

"If the only prayer you said in your whole life was, 'thank you,' that would suffice."






So profound & true.






And It's very fun to play with this... To say an inner "thank you" to everything that shows up. Everything!



A sincere whole-hearted "thank you"...





And notice what happens...


In Sufi wisdom it is said that if you knew what your suffering did for you, you would ask for more!


What a "thank you" that is!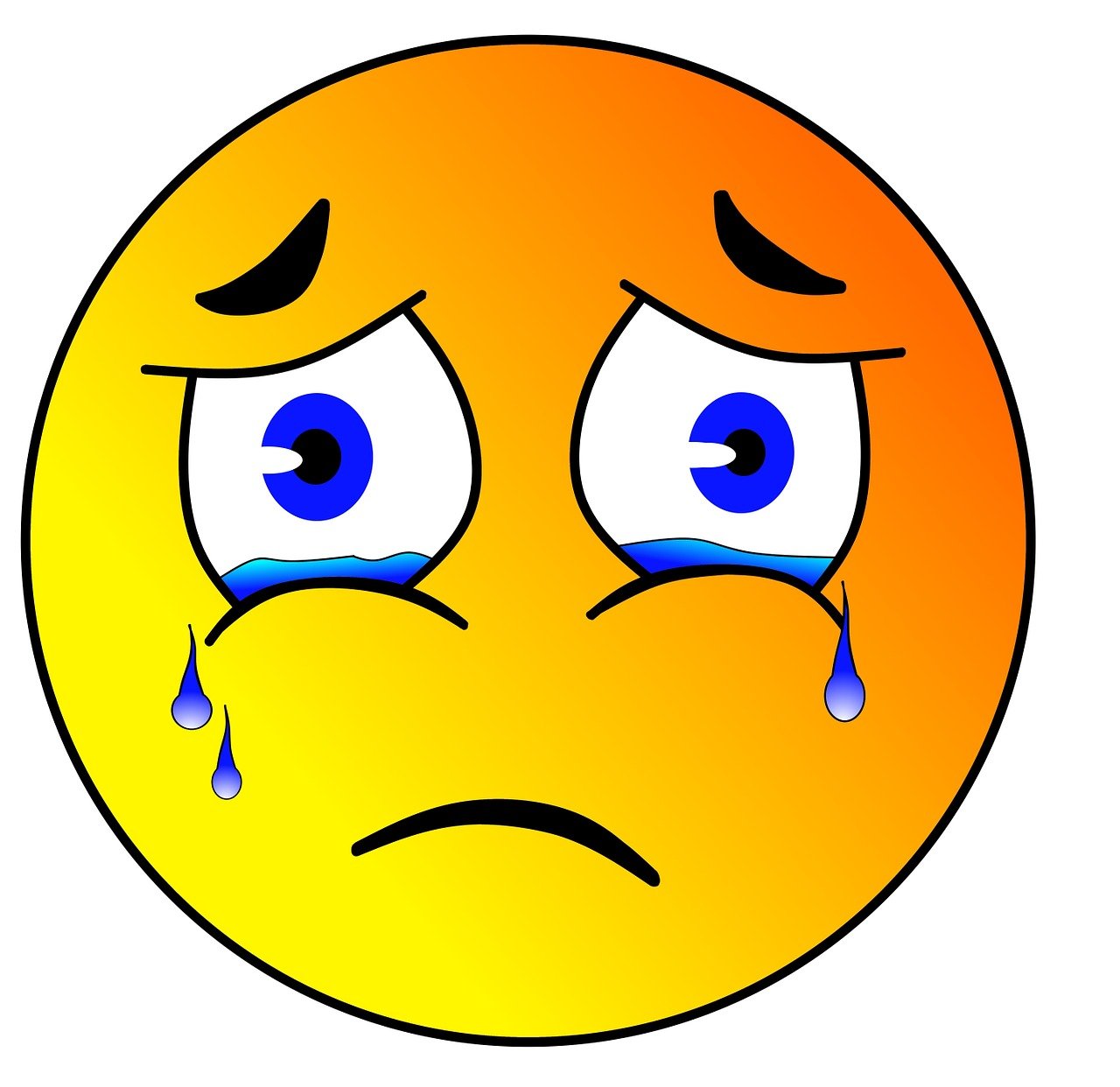 Tomas & I are leaving on a road trip adventure in the morning! We're off to hold a weekend retreat in Calgary and an evening meeting in Vernon! It's our first time to both places. There's much joy! Blogging is unlikely to happen while we're away... but, you never know... See you soon.
LOVE & gratitude to all.